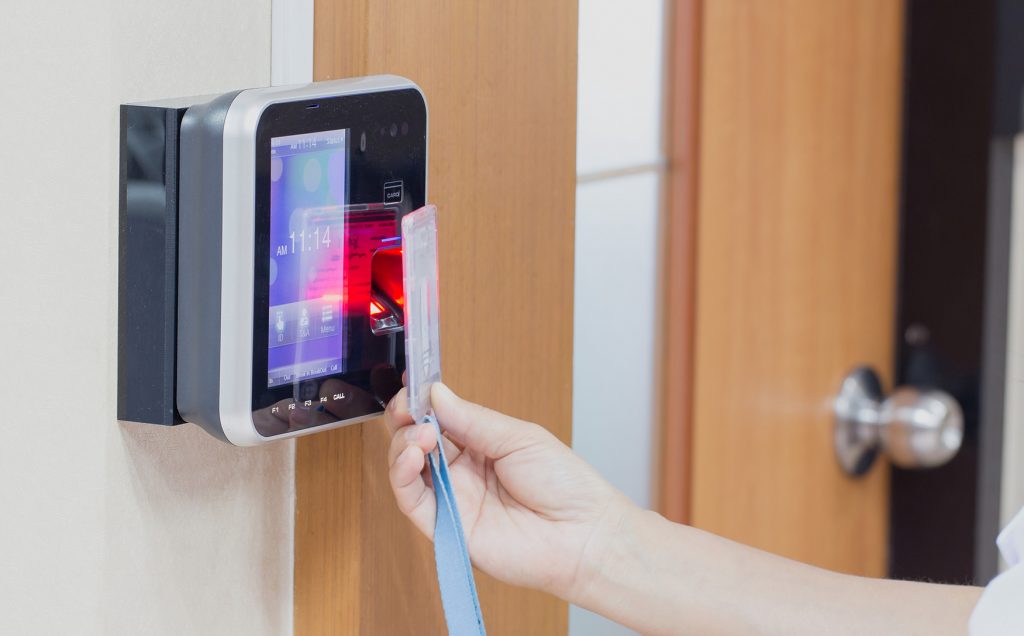 What are Access Control Systems and Why Are They Good for Business
In short an access control system, controls who enters a given location, and when.
Access Control systems are electronic security systems that facilitate automated approval for authorised personnel to enter through a security portal without the need for a security officer. This gives business owners complete control and knowledge over whom can and cannot access their premises at any given time. This can also provide valuable data to help business owners track how your buildings and sites are being used.
Why Use Access Control instead of a Key
How many of us are guilty of running around in the morning looking for our keys? If you or your employee lose a key, you will have to replace it, or worse, get a lock changed and new keys cut to distribute to your whole team if you are concerned about security.
Furthermore, keys don't provide any information to a business owner. You cannot see who, or when your business has been accessed.
Finally, if you require multiple keys for your business, this can cause a burden for staff as a large number of keys can be difficult and inconvenient to carry and use.
Benefits of Access Control Systems
We often get asked why it would be important to have an access control system installed in the workplace. No matter what your business, our answer will always be the same; peace of mind.
Access control systems manage;
Who has access to your business/building/site
Which areas they have access to and at what times
Additional Benefits;
Risk Management – these systems remove the risk of losing a physical key. If entry cards or fobs are lost, these can easily be removed from the system, eliminating security risk.
People Management – should a staff member leave without notice, their access can be removed by a simple click of a button.
Data Collection – Time management for your staff, staffing queries, or any historical personnel enquiries can be tracked through your access control system as it logs when someone enters and exits your premises.
Remote Access – Video intercom systems or temporary access codes can be implemented to grant access even when you aren't on site.
Here's What We Can Offer You;
We supply, intall and maintain a variety of access control security systems ranges. To determine what system is best for you, we offer a free, zero obligation site visit. Your options include;
Stand-alone door entry (proximity or keypad)
Network integrated access systems
System design, installation, and maintenance
Gate and barrier automation
Additionally, we offer disabled call systems and CCTV for domestic and commercial properties.
Get in touch today for more information.