Technologically advanced
intruder alarm systems Newtownards, NI
We offer Burglar alarm systems that are designed to provide extensive security coverage and protection for your property. You can also trust us to keep your intruder alarms in excellent working condition with our ongoing maintenance services. Our intruder alarm systems will be installed and maintained to fully comply with PD6662:2017 and BS EN 50131-1:2006+A3:2020..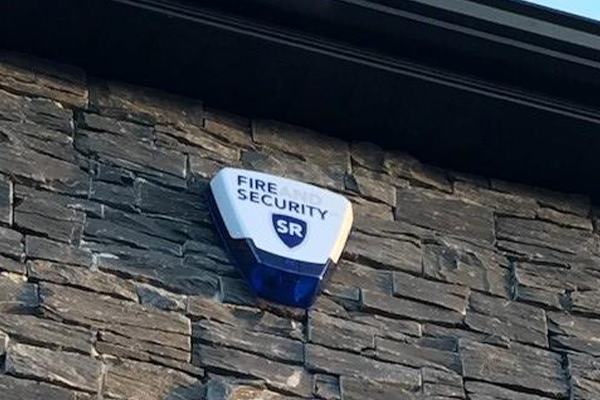 Remote monitored system
Ensure your property is kept safe and protected at all times with a premium remote monitored system from our specialists. With us, your system will be monitored 24/7 by an Alarm Receiving Centre (ARC) and  the appropriate authorities alerted once the alarm triggers. We provide a rapid response to meet the high demands of our residential and commercial customers.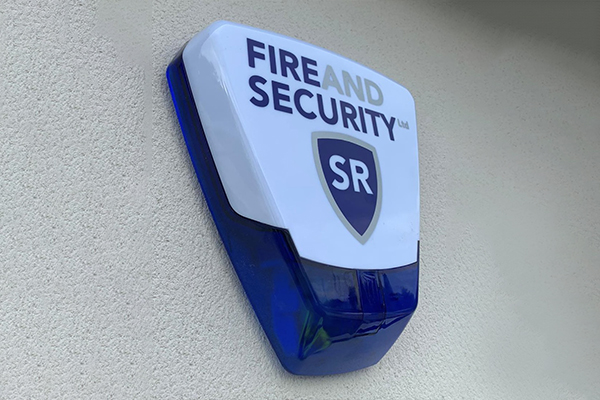 Here's what we can offer you: