Secure access control & door entry systems
Access Control Design & Installation Belfast, NI
You can control unauthorised entry to your building with high-performance door entry systems from SR Fire & Security Ltd. We specialise in designing and installing customised door entry systems to suit buildings with varying security needs. We also offer access control systems with a wide range of features including magnetic swipe cards, audio, and video intercoms, coded keypads, and more. We also provide maintenance contracts.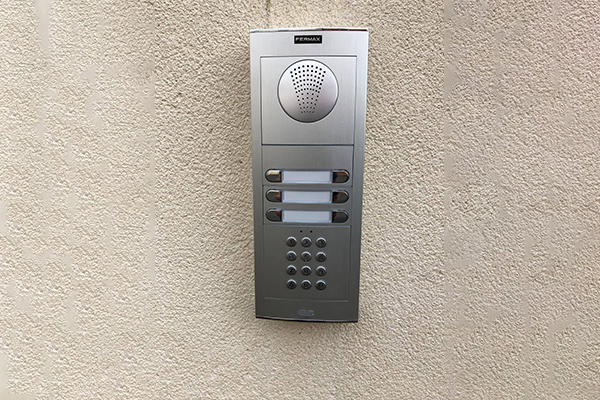 Security access systems
We supply, install and maintain a variety of access control security systems ranges from simple yet effective one-door systems to multi-site level security. Depending on the type of business and your security requirements, we can advise on suitable access systems.
Additionally, we offer disabled call systems and CCTV systems for domestic and commercial properties.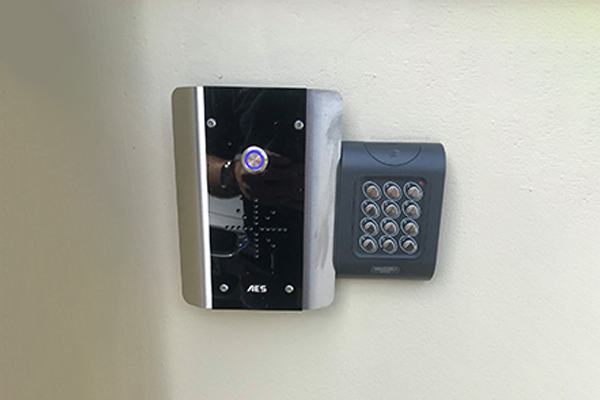 Here's what we can offer you: